EMCJET X LILIUM JET
LILIUM JET AND EMCJET'S PIONEERING PARTNERSHIP
#TEAMEMCJET
2023 EMCJET Partners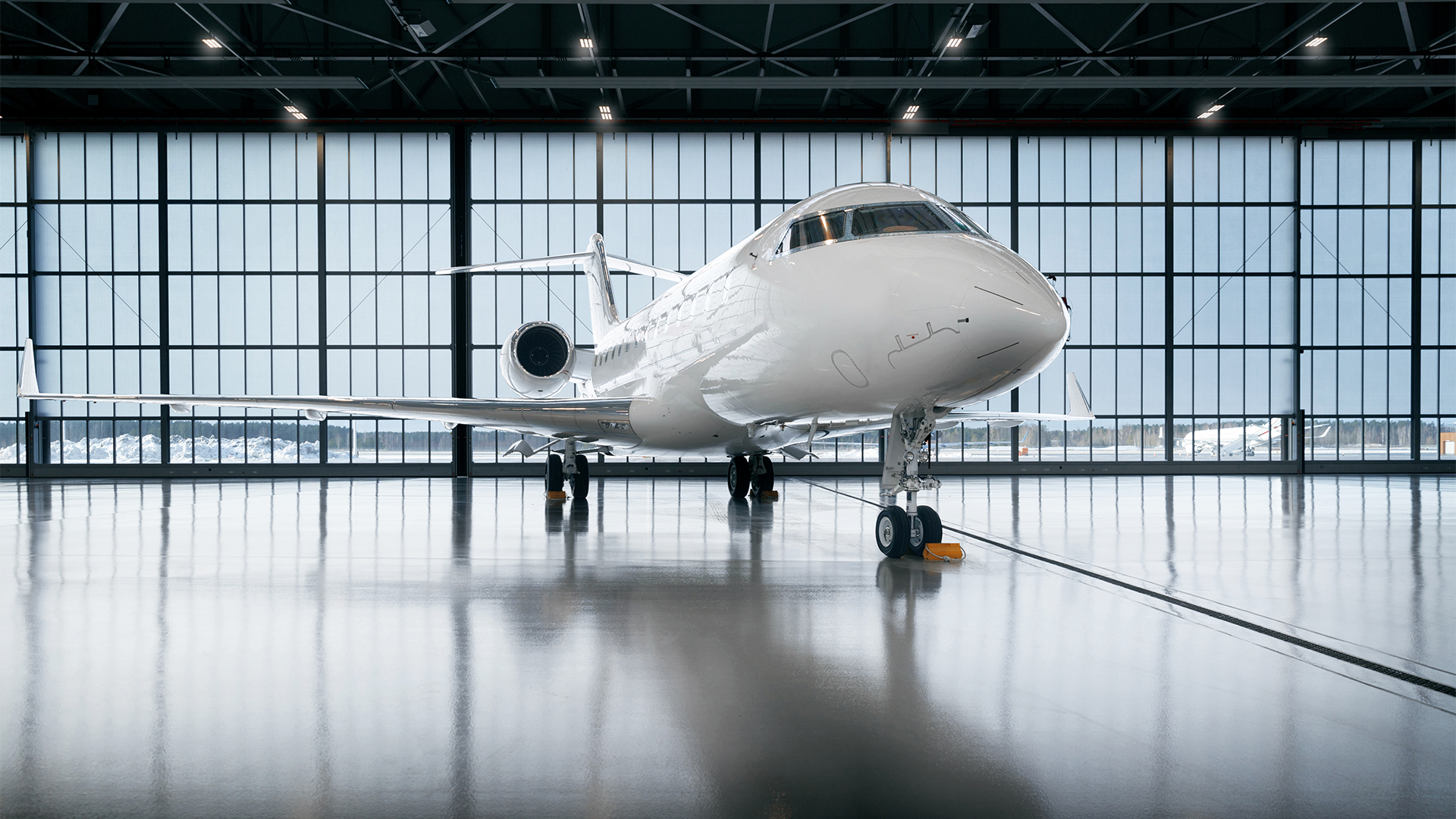 25 YEARS OF COMBINED EXPERIENCE
THE LEADER IN PRIVATE AVIATION
industry leading
part 91 management
42 YEARS OF COMBINED experience
We are an industry leading full-service Aircraft brokerage and management company specializing in buying, selling, trading and managing aircrafts on an international level. With over $2.5B in transactions, 300 aircrafts bought and sold, and over 200 successful acquisition listings our mission is to provide the most seamless, sophisticated aircraft services experience possible to every single one of our clients.

Unlock the full potential of your aircraft sale with EMCJET's unwavering commitment to maximizing your return and experience. Our accomplished sales team is primed to assist you in attaining optimal prices and terms tailored to your needs. Employing proven consultative techniques, we prioritize customer service, educate our clients, foster open communication, and harness adept marketing strategies. At EMCJET, we ensure that every step of the aircraft selling process is orchestrated for success, delivering outcomes that exceed expectations and elevate your selling journey.
With one of the most diverse and luxurious aircraft fleets in the world, we have the expertise, access, and network to maximize results for our clients on every transaction. Our proven and proprietary Five-Step Brokerage Model helped establish a world-class operational platform that provides unrivaled results and superior performance for all of our clients. With this, we sell your aircraft at the best price and with the quickest turnaround, while buying at the right price, at the right time, at the right place.
The EMCJET Aircraft Management Program allows you to enjoy freedom from the complexities of daily flight operations and have peace of mind knowing your aircraft is being handled professionally and efficiently by the experts in private jet ownership.

OUR EXECUTIVE LIST
EXPLORE INVENTORY
TRANSACTION HISTORY
RECENTLY SOLD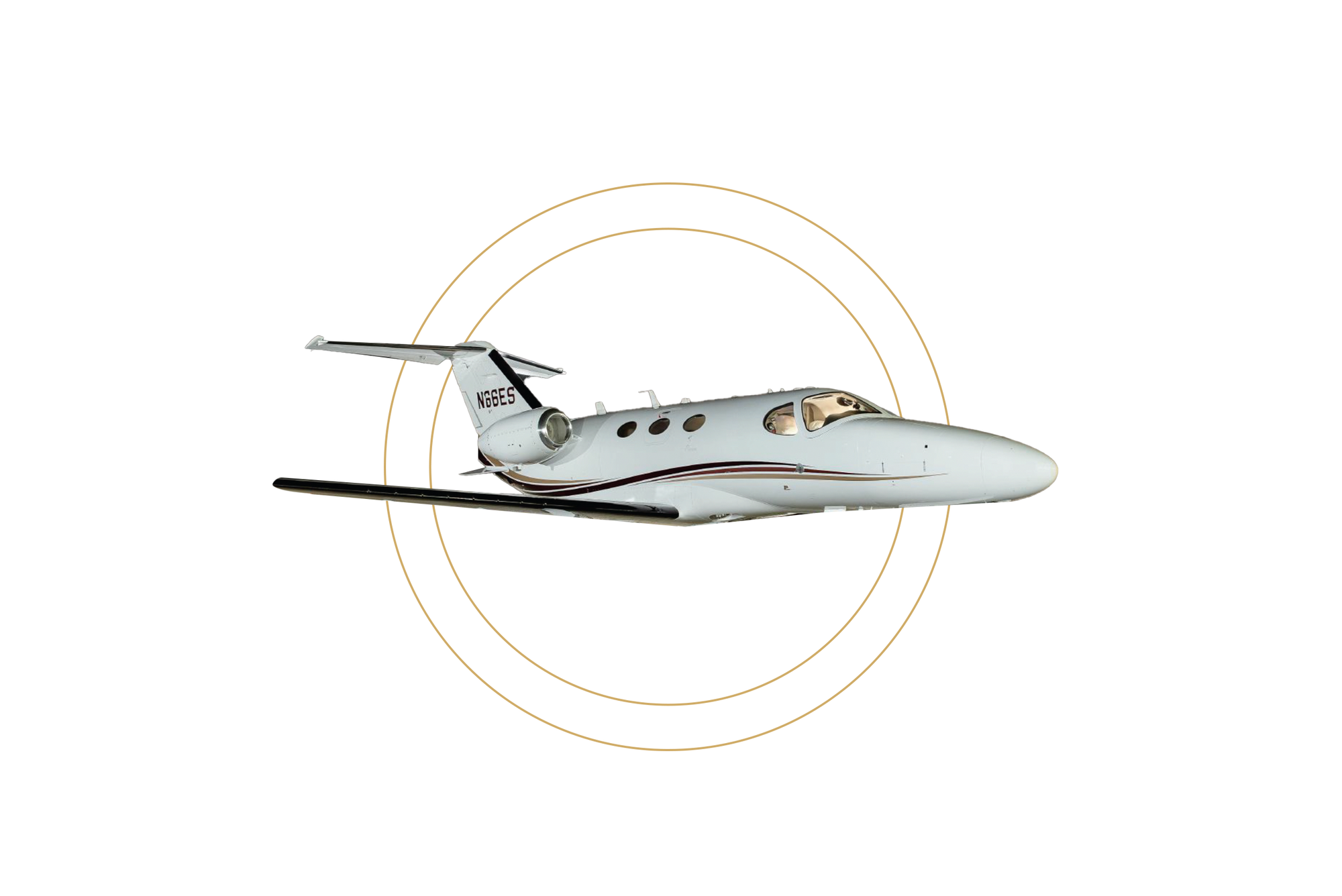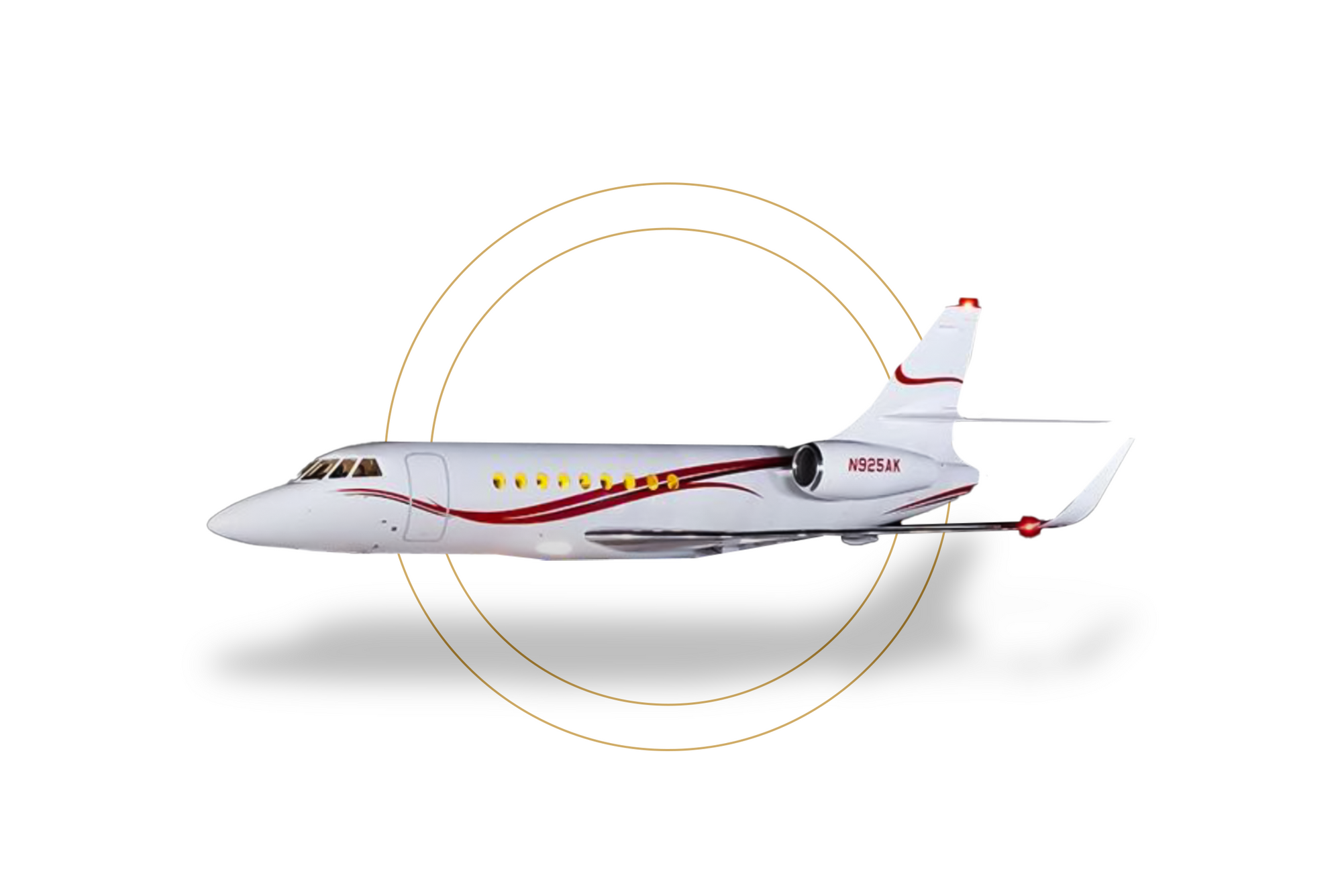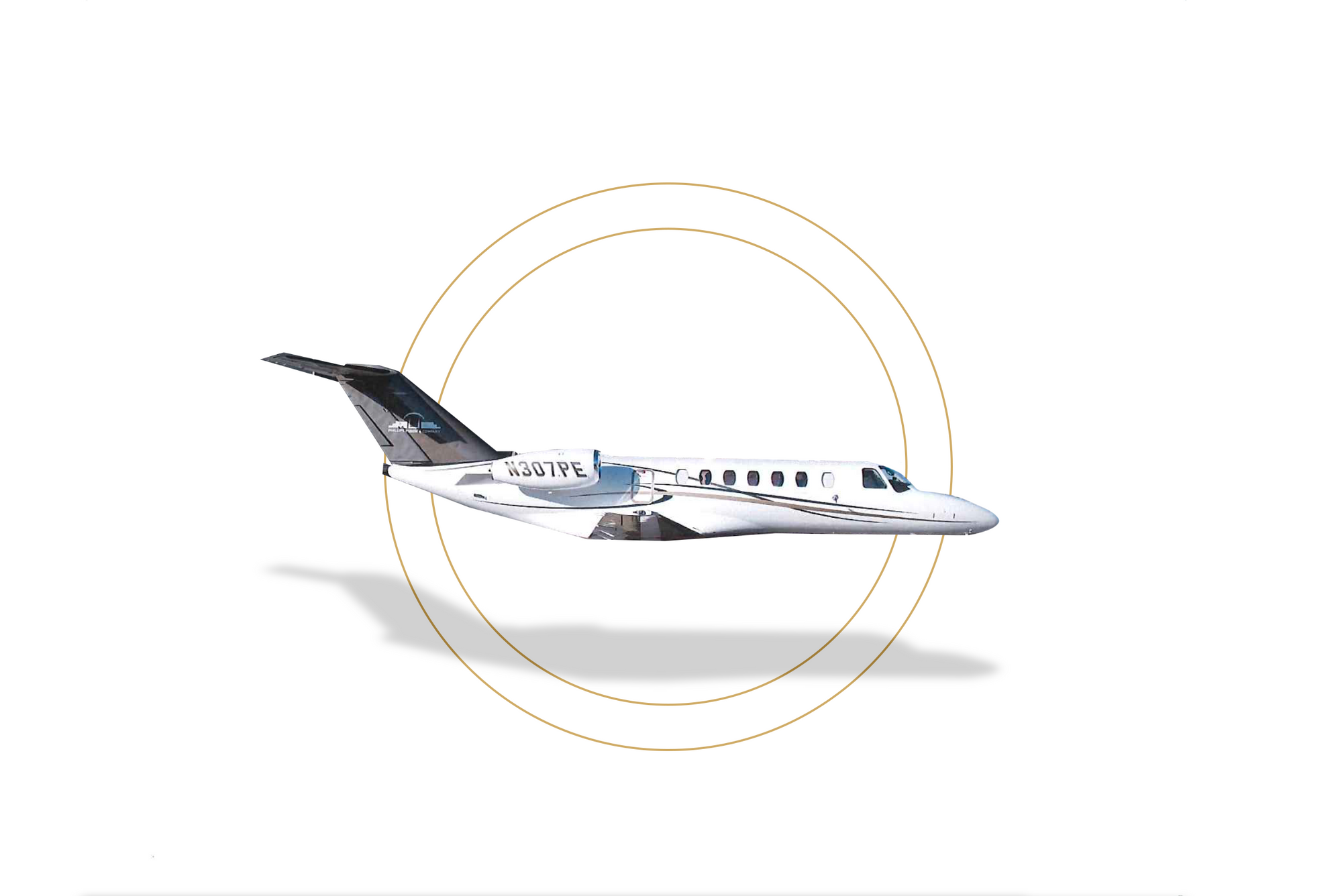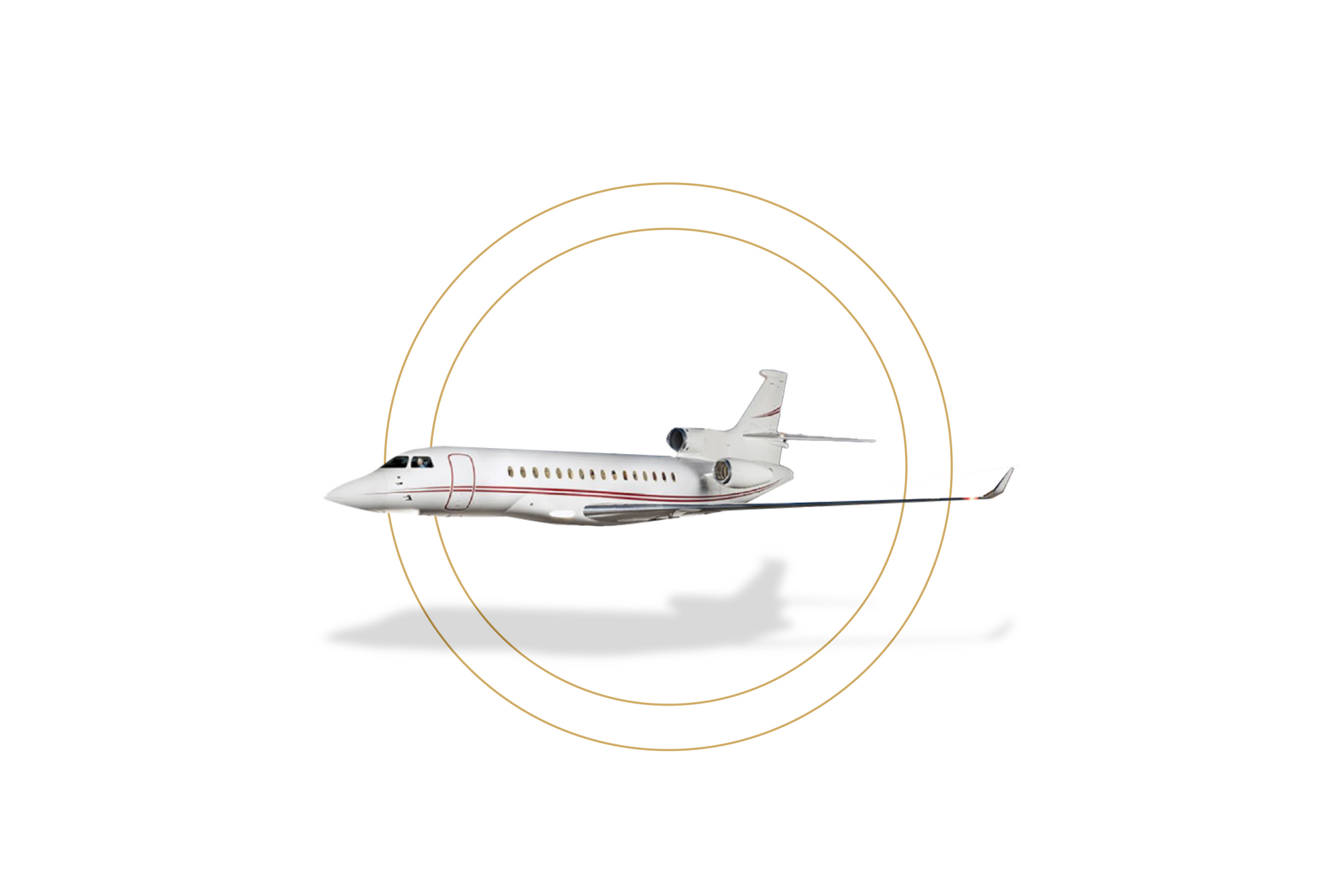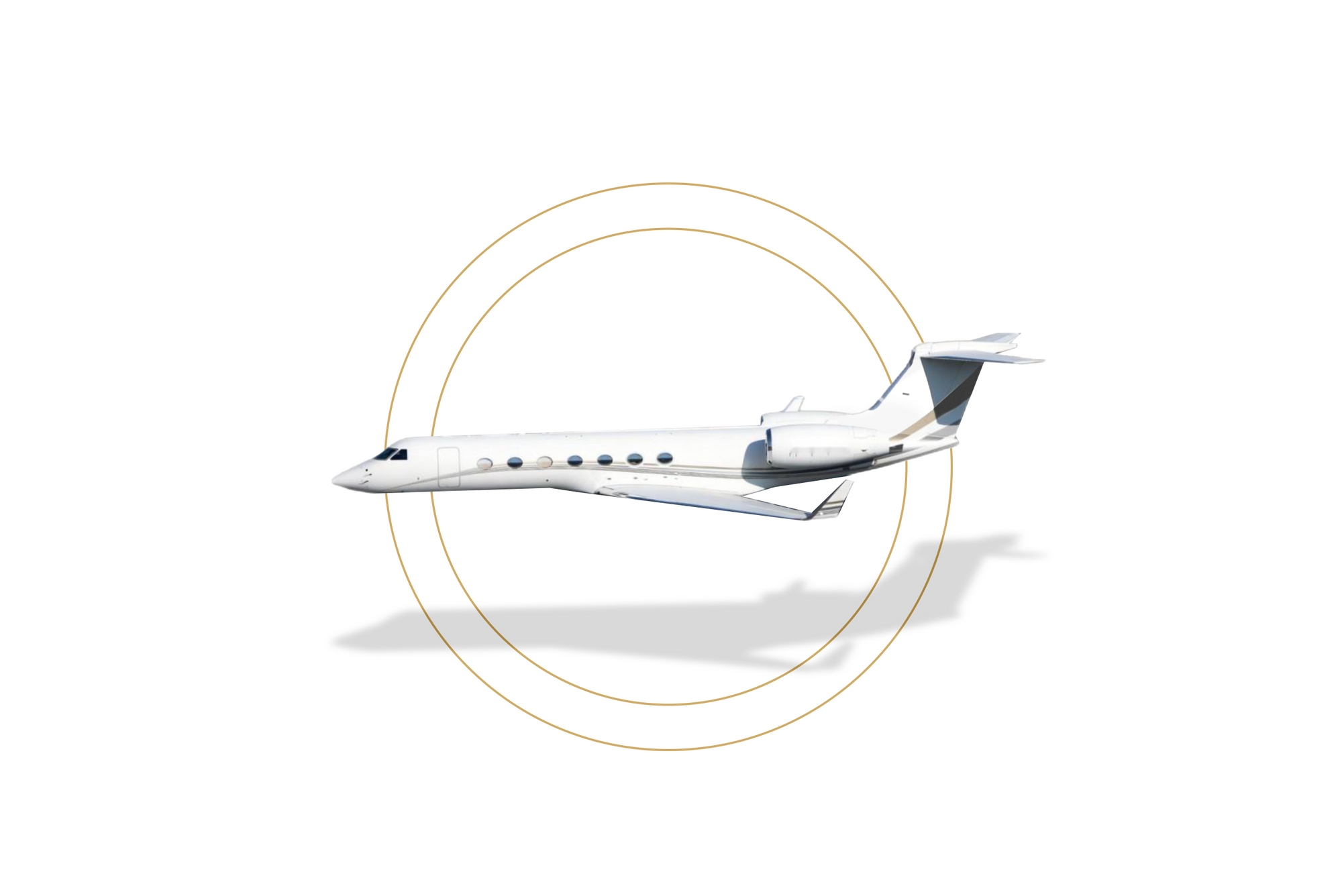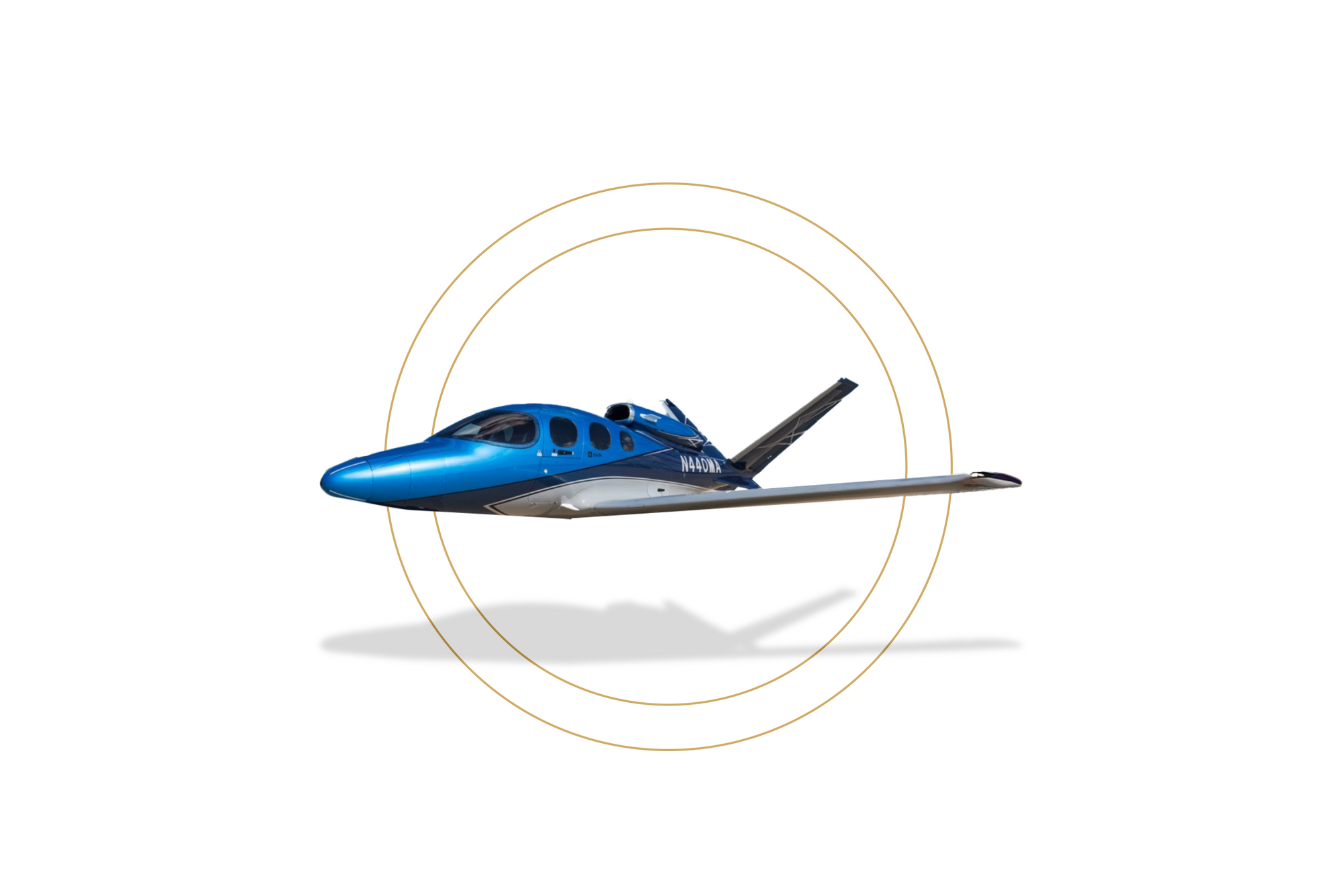 THE LEADER IN PRIVATE AVIATION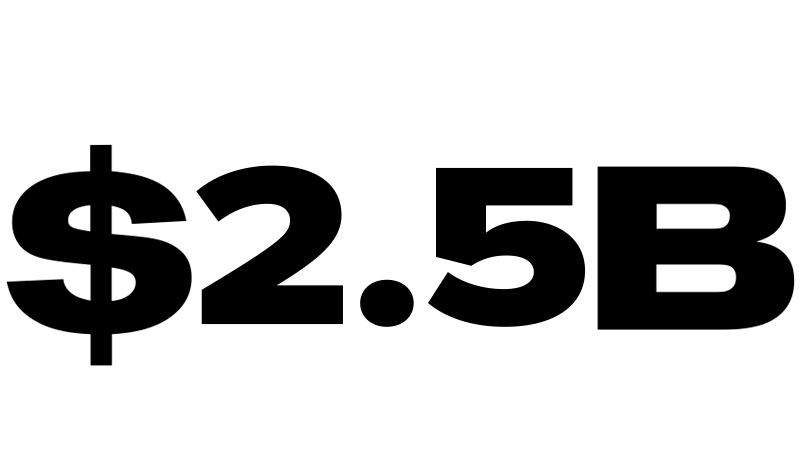 $2.5B IN TOTAL TRANSACTION VALUE

OVER 300 SUCCESSFUL LISTINGS

OVER 200 SUCCESSFUL ACQUISITIONS
best in-class aviation
certifications
GLADA strives to be the leading advocate in the fair business of buying, selling and leasing business aircraft, for the purpose of business growth and integrity.
National Business Aviation Association is the leading organization for companies that rely on general aviation aircraft to help make businesses more efficient, productive and successful.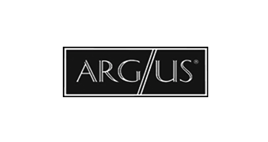 ARGUS is an ISO 27001:2013 Certified company. This certification verifies an information and security management system protecting organizational and client data.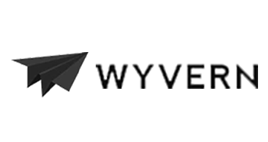 WYVERN LTD was founded in 1991 by a group of safety-focused professionals who created The Wingman Standard for rigorously vetting air charter operators.
looking to sell your aircraft?
wanted aircraft