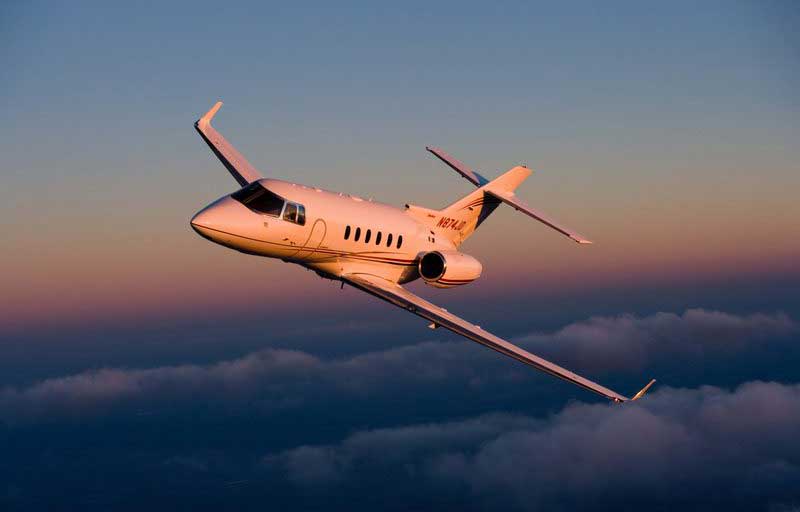 BEING AN OWNER IS BETTER WITH EMCJET
The EMCJET Aircraft Management Program allows you to enjoy freedom from the complexities of daily flight operations and have peace of mind knowing your aircraft is being handled professionally and efficiently by the experts in private jet ownership.
EMCJET provides Part 91 Aircraft Management Services for those who want to enjoy all the benefits of aircraft ownership or private jet ownership without the hassles of complex flight operations and regulatory compliance.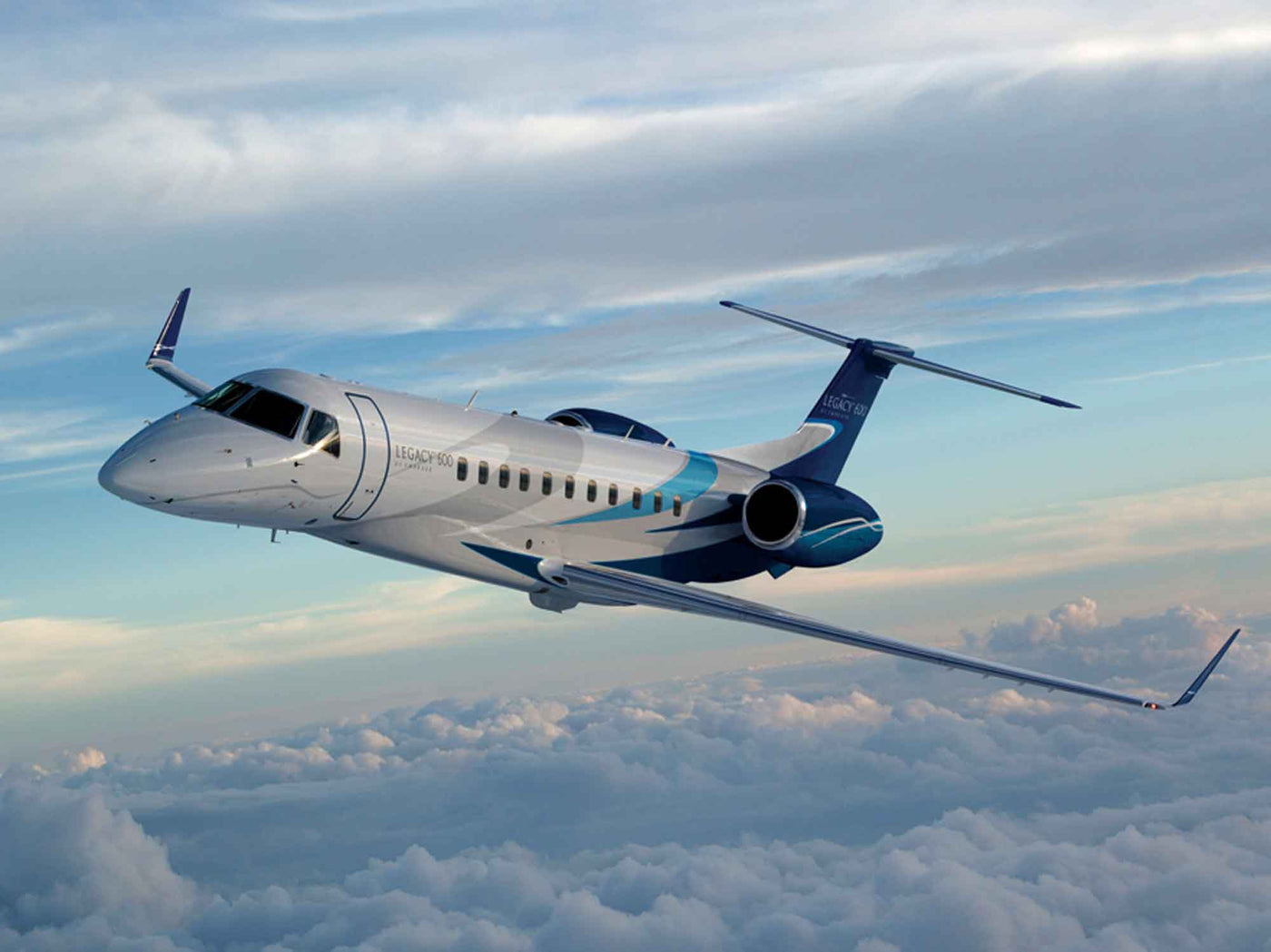 OPERATIONAL EXCELLENCE 365/24/7
At EMCJET, we ensure your aircraft meets and exceeds the highest FAA and industry safety standards. Your aircraft is always ready to fly when and where you want to go.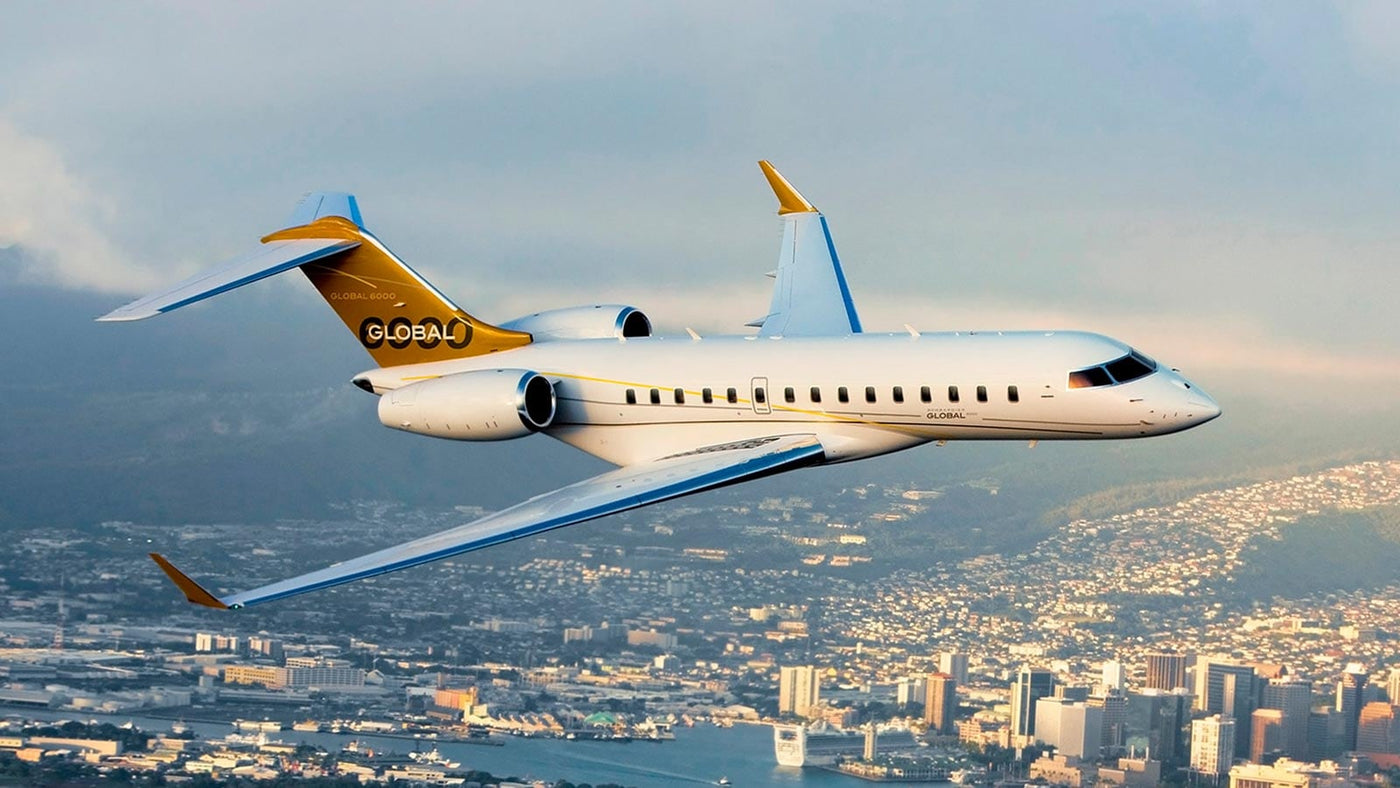 GENERATE CHARTER REVENUE & OFFSET EMPTY LEG EXPENSES
EMCJET manages all administrative and regulatory aspects of aircraft ownership, allowing our clients to turn idle time into revenue with our dry lease pool, offsetting operational costs.