OUR CLIENT'S NEEDS ALWAYS COME FIRST, PERIOD.
CLIENT-CENTERED
Behind every successful aircraft transaction is our unrivaled dedication. Our seasoned team, fortified with a wealth of experience, guides clients through the intricate labyrinth of buying and selling private aircraft, transforming what seems complex into the comprehensible. Whether a novice or a seasoned aviator, our personalized approach caters to all, ensuring that no detail, no matter how minute, goes unnoticed.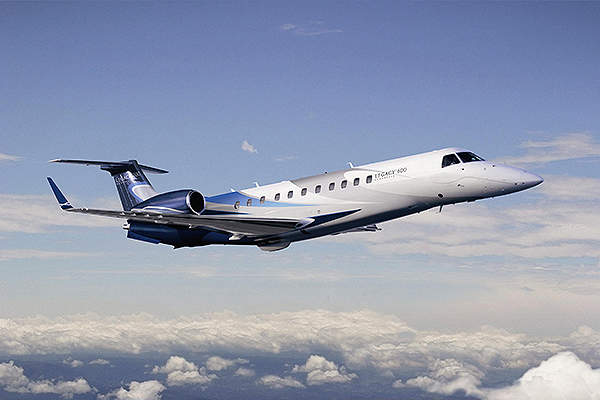 INNOVATIVE & ACTION ORIENTED THINKING
We deliver new ideas with old world class by harnessing decades of experience in the industry and meshing it skillfully with modern technology and new research techniques. By staying on top of current and future market practices, we provide data tailored to your mission profile. This partnered with our exclusive marketing services ensures that your message always gets in front of the right audience.
Transparency & Communication
The backbone of EMCJET is built on our values of Trust, Transparency, and Communication. We use these values to help our clients understand, maneuver and execute the complex deals of an intricate and ever evolving industry. Going the extra mile for our clients mean putting their needs at the top of everything we do, providing an exceptional level of transparency in a complicated and unregulated market. We prioritize communication and building relationships with our clients, giving us the ability to purchase and sell aircraft in any market.
EMCJET is a company founded on the hard work and dedication of a diverse team that delivers for its clients the best the industry can offer every single day. Our strong company culture that focuses on growth, teamwork and prioritizes a success mindset, means that we continually deliver the results our clients desire. EMCJET clients rely on our proven industry results to get the job done over and over again, making us the easy choice for all aviation brokerage services.