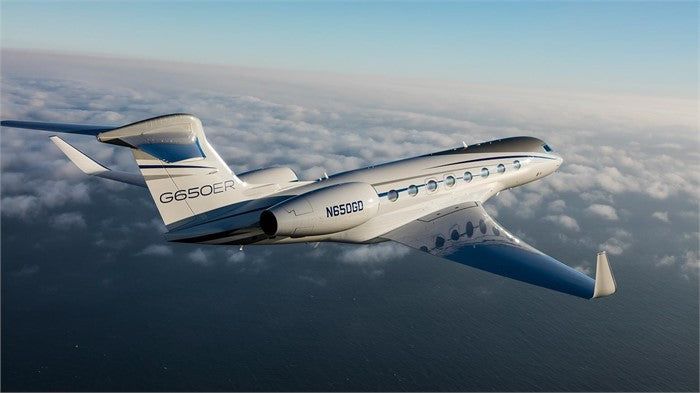 WHY EMCJET
OUR CLIENT'S NEEDS WILL ALWAYS COME FIRST, PERIOD.
Our listing and acquisition services are supported by experts in market research and analysis, marketing and advertising, and transaction and documentation. At EMCJET, trading aircraft is seamless and hassle-free. Beyond our extensive range of services, we hold over 25 years of combined experience in the industry. We have established credit lines with financial institutions, setting us apart from competitors. This unique advantage empowers us to acquire aircraft and expedite sales. Our commitment to innovation means we deliver immediate value. Judge us not solely by our capabilities, but also by our track record. With a remarkable history of over $2.5B in successful aircraft transactions, 300 successful listings, and 200 successful acquisitions, our results speak volumes, demonstrating our expertise and reliability in the aviation industry.
AIRCRAFT SALES
Unlock the full potential of your aircraft sale with EMCJET's unwavering commitment to maximizing your return and experience. Our accomplished sales team is primed to assist you in attaining optimal prices and terms tailored to your needs. Employing proven consultative techniques, we prioritize customer service, educate our clients, foster open communication, and harness adept marketing strategies. At EMCJET, we ensure that every step of the aircraft selling process is orchestrated for success, delivering outcomes that exceed expectations and elevate your selling journey
Navigating the intricate world of private aircraft transactions demands more than just financial prowess and aviation expertise; it necessitates a blend of meticulous attention, unwavering commitment, and an unparalleled understanding of the industry. Enter EMCJET, a distinguished global entity that transcends the boundaries of conventional aircraft transactions. With a proven legacy, EMCJET stands as a beacon of excellence, providing a bespoke and comprehensive concierge service for both aircraft acquisitions and sales.
AIRCRAFT ACQUISITION
For those embarking on the exhilarating journey of private aircraft acquisition or sale, EMCJET's legacy of excellence is an assurance of success. We transform the labyrinthine process into a guided expedition, where trust, transparency, and industry acumen converge. The realm of private aviation has found its compass in EMCJET, guiding individuals and entities alike to soar to new heights of achievement.
AIRCRAFT BROKERAGE
In the high-stakes world of aircraft investments, where even a minor oversight could translate into substantial financial losses, EMCJET emerges as the safeguard of prosperity. With an unwavering commitment to precision and a meticulous approach to due diligence, we transcend the transactional realm to curate lasting relationships. Each client is embraced with a bespoke experience, characterized by seamless transactions, market insights, and a comprehensive support system.
Unveiling the essential steps for triumphant aircraft sales, EMCJET shares the secret to its success in aircraft sales – a recipe not shrouded in mystery but grounded in expertise.
Entails an exhaustive examination of your aircraft and its records from day one, adopting the buyer's perspective to attain unparalleled familiarity.
Involves the integration of this comprehensive knowledge into our exclusive market valuation tool, resulting in a well-substantiated real market value assessment.
Crafts a robust market strategy, prioritizing your unique priorities.
Sees the creation of a polished, professional presentation as we venture into the market. By this stage, you're equipped with the same insights we possess, forming a cohesive strategy marked by action, benchmarks, and assessment.

Marks the pivotal negotiation phase, where we stand as staunch advocates, leveraging our deep understanding of aircraft transactions to safeguard your interests. When your aircraft deal concludes, rest assured that EMCJET's experience is working diligently on your behalf.